Top 10 Romantic Vacation Destinations
If you are looking for that perfect romantic weekend for two, look no further than the top ten romantic weekends away below.
No matter what anyone says, romance is not dead. More and more couples are choosing to take romantic weekends away in order to spend time together and keep their relationships healthy. Who can blame them when varied working hours and commitments prevent them from spending quality time together at home? There are many romantic locations around the world but very few have the complete package.
If you are looking for that perfect romantic weekend for two, look no further than the top ten romantic weekends away below!
1. Sorrento
Located on the Bay of Naples, Sorrento is a haven for couples that want to inject a bit of romance back into their lives. It is a popular location for couples choosing to get married abroad, which exemplifies the loving atmosphere of the city. There are quaint restaurants, guided tours and architectural gems to visit. Bellevue Syrene Hotel Sorrento has excellent facilities and unbridled luxury for couples wanting a special weekend away together.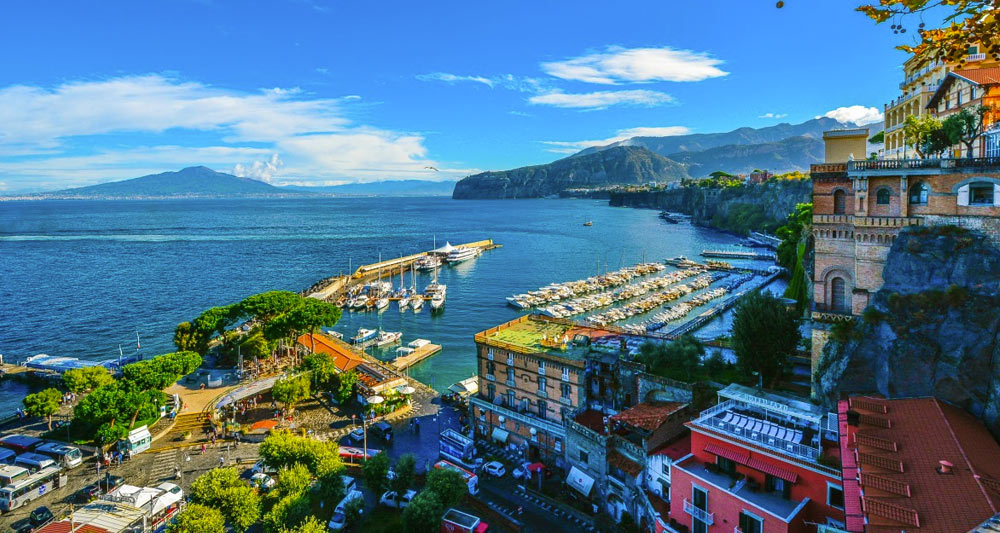 2. Hawaii
Hawaii is an extremely beautiful state of America, with plenty to see and do. The culture is different, lifestyle is extremely relaxed, and most tourists are drawn into this lazy atmosphere. The fantastic little eateries combined traditional Hawaiian food with modern delights – perfect for a romantic dinner for two! The Maui Seaside Hotel is just one of the great places you can stay, and the restaurant in that hotel is a delight for the senses!
3. Monaco
Unlike other romantic weekend breaks, the romantic air around Monaco is concentrated on glamour and money. The air of opulence inspires romance due to activities such as boat trips in the harbour, shopping in exclusive boutiques and sunbathing on beautiful beaches. The hotels mirror the wealth of the country too. Columbus Hotel Monaco is just one of them that provide top quality facilities that allow you to live in the lap of luxury for the weekend.
4. Venice
There is nothing like taking a gondola on the canals of Venice to inject romance and passion into a relationship. Venice is a beautiful city that offers excellent facilities to shop and sightsee. There are also many cafes and restaurants that provide excellent food and romantic candlelit meals for two. It is a popular destination with couples for that reason. The San Clemente Palace specializes in romantic weekends with great hospitality and luxurious suites for couples.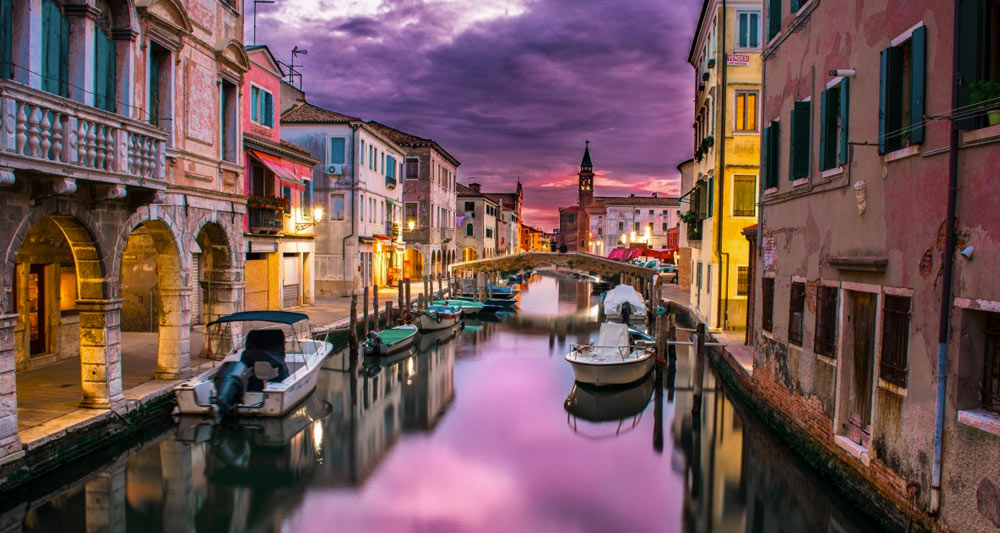 5. Paris
Paris is the capital of romance largely as a result of the French attitude to love. For example, the Four Seasons Hotel George V offers luxury suites designed for romancing your partner and will book tours and restaurants for couples wanting the best out of their romantic weekend. The whole city has an air of romance that is very rare and is a favourite resort for lovers as a result. A couple can eat in the best restaurants, takes boat trips on the Seine, visit museums and take strolls through the city. There is plenty to do, but every activity only seems to be worthwhile if you share it with a loved one.
6. Madrid
As a city dominated by the Renaissance, Madrid is extremely romantic. There are gorgeous old buildings with breathtaking architecture to feast your eyes on and explore. It is also a centre for the arts, especially the opera and poetry, which is enough to ignite anyone's passions. The Vincci Soho Hotel is just one of the many hotels you can choose from, most of which actually offer high quality service whilst respecting your privacy.
7. Malta
Malta is an extremely old country with much of its original architecture intact. It has a host of markets, parades and eating places to help you sample the culture. The natural beauty of the country combined with its rural, friendly nature gives love a chance to blossom without distractions. The Corinthia Marina Hotel in St George's Bay has a view of the sea and exhibits that beauty perfectly.
8. Killarney
Killarney in Ireland may not sound romantic but is the perfect setting for a romantic weekend for two. It is labelled the most beautiful region in Ireland because it offers spectacular natural scenery that should be enjoyed with a loved one. It is a quaint area, unlike the bustling city of Dublin, that allows you to focus your attentions on the one you are with when you visit. A stay at the Victoria House Hotel will you give you the best of both worlds – nature on one side and the city on the other.
9. Marseille
Located in the South of France, Marseille effectively combines the old with the new generation societies. There are beaches, tours of the city and excellent little cafes to sample. The city is a haven for romance because the lifestyle is unhurried and the relaxing atmosphere gives you time to bask in the attentions of your partner. Hotels offering apartments rather than rooms, like the Citadines Prado Castelanne Apart Hotel, also give you the privacy you need to enjoy the break.
10. Florence
As far as culture is concerned, Florence has it all. The architecture, art and opera all serve to heighten your passionate stay. Little cafes litter the streets and provide good food for any couple to enjoy, and the specialist shops serve to make the city appear exclusive to its visitors. The President Hotel, for example, can also give you that impression. It is luxurious, which is just what you need when going on a romantic weekend for two!
Any of the places listed above can help to inject a little romance into your life. They all allow you to relax and rediscover what is really important. So can you really afford to miss out on a perfect romantic weekend for two?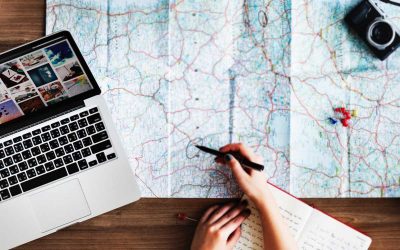 Like all other things, planning plays a key role for a successful and happy traveling experience. Here are some important travel tips that could help you plan and enjoy your holidays.